Music is very important as it excites us and makes us feel relaxed. When you are looking to create a music playlist to listen to as you drive to work, after a long hard day or when working out, there are a few things that you need to do to create an awesome playlist. You need to learn how to get organized, choose the right platform and match the music style to the theme.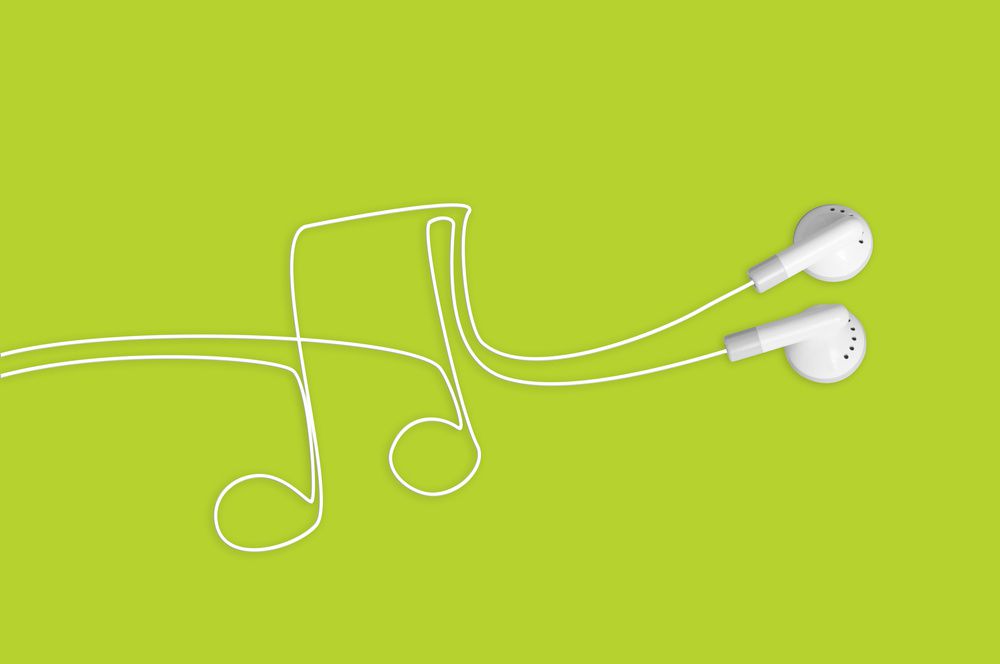 Choosing a platform
You need a platform that will allow you to create a playlist. The process of making a playlist depends on the kind of platform you are using to play your music, whether it is on a mobile device, online or on your PC.
Creating music online playlist of your favorite tracks usually involves selecting individual track or the drag and drop style of adding songs or simply right clicking them to add to the list. Today, many people prefer making playlists online and this is indeed a convenient way because it doesn't require carrying devices around. Your playlist is online and that means that you can access it anytime with any devices provided you have internet connection.
If you are listening to music stored in your device, you will need to copy the music in your device. But if you are listening online, you will need to upload the music. Most websites have a search tool which allows you to access their database of music tracks.
You can make a playlist on the go with your device as you keep searching for more songs online to add to your playlist
Choosing music
When choosing a music playlist, you will want to start with the best music genre you know. The ultimate baroque classical playlist, classic rock playlist and hip-hop playlist are all amazing ways of organizing your playlists.
You may also choose a single artist like Rihana. Choose your 20 favorite songs from his albums and organize them to create a playlist. Although it might be a good idea to stick to one genre, you actually don't have to. Throw some blues or prog-jazz.
The good thing about creating playlists is that they offer you an opportunity to be like a DJ or a curator at a museum who tells a story through music. Pick an idea, theme or mood from which to organize the playlist. You need to be creative when creating your playlist.
Getting organized
The best thing about most websites and devices is that they allow you to put songs on shuffle, add new music and edit your playlist when you are done; therefore, you don't need to worry about the order. The point here is that nothing has been set in stone like in a mixtape or CD.
There are many ways you can get organized when creating music online playlist depending on the platform that you are using. It may vary from one website to another. Start by including songs in your playlist that will hook everyone, including you to listen to the playlist. Or you could start with your favorite music.